EXPRESS ANSWERING SERVICE "WE ANSWER, WE
DELIVER" FOR YOUR ACCOUNTING BUSINESS!
Plans Starting as low as ONLY $49.00 a month.
EXPRESS ANSWERING SERVICE
"WE ANSWER, WE DELIVER" FOR
YOUR CONTRACTING BUSINESS!
Phone Answering Service for Accountants
As an Accountant or CPA, your goal is to establish a high caliber, large clientele based upon your knowledge and reputation. Your reputation extends beyond your personal expertise and also involves making sure that you never miss a call! Whether you have an independent practice, share and office, or you are part of a large accounting firm, your client's first contact with your office will be with the receptionist. Your phone answering solution must be adequate. Minimum adequacy for your profession is far above that for many other fields. Your clients deserve to be greeted and supported on the phone by receptionists who mirror your level of professionalism and competency. This is the reason why you need a professional answering service to handle this important part of your business.
Accountants focus on numbers. We focus on customer service.
Whether you are trying to file your client's yearly taxes, quarterly taxes, extensions, or work to keep their budgets balanced, one thing is for certain. The busier you are in the office, the more the phone seems to ring! This is where a live accountant answering service can save your sanity and your business. Express Answering Service is here 24/7 to answer your phones and take your messages.
We are a professional, courteous answering service that prides ourselves on superior customer care. It is important for small businesses to minimize cost and maximize revenue. That's why with our call center services, you pay for only what you use. No hidden fees!
This is what you will get from us:
24 Hour live answering service – 365 days a year!
Dedicated call center agents
Ideal for small, medium or large businesses
Advanced Technology & Security
Toll-free number included!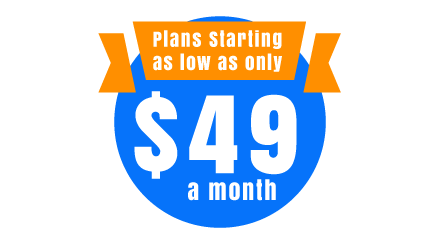 Start Your 14 Day Free Trial Today, Risk Free!!