EXPRESS ANSWERING SERVICE
"WE ANSWER, WE DELIVER" FOR
YOUR BANKING BUSINESS!
Plans Starting as low as ONLY $49.00 a month.

EXPRESS ANSWERING SERVICE
"WE ANSWER, WE DELIVER" FOR
YOUR CONTRACTING BUSINESS!
Phone Answering Service for Banking Services
Reputable bankers usually have the same clients that they have been dealing with for several years. These may be wealth management clients that expect to be able to talk to you anytime during the day or night. It is imperative that when you're not available, you have a professional answering service that is able to take your calls 24/7! The flexibility of your banking customers' professional work days should be reflected in your bank's ability to provide access to your services. When your workday ends before your clients, they should still have the ability to find the banking services they need that meet their high expectations and unique needs. .This is why you need Express Answering Service to insure that all of your customer's calls are always answered
When you're handling someone else's money, it is essential to have open lines of communication. Customers need to feel like they are in control of their finances, and be kept abreast of any changes made to their investment plans. As the operator of a financial institution, your success hinges upon fantastic customer care.
Whether you're a corporation, an independent professional, large or small business, that demands customer service support, we can deliver the telephone answering service coverage you need and the professional care your clients, and customers deserve. That's why with our call center services, you pay for only what you use. No hidden fees!
This is what you will get from us:
24 Hour live answering service – 365 days a year!
Dedicated call center agents
Ideal for small, medium or large businesses
Advanced Technology & Security
Toll-free number included!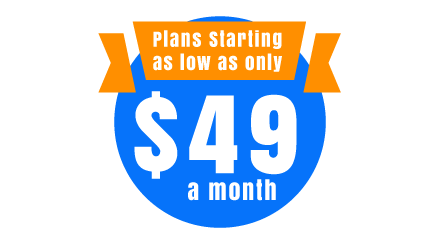 Start Your 14 Day Free Trial Today, Risk Free!!