EXPRESS ANSWERING SERVICE
"WE ANSWER, WE DELIVER" FOR
YOUR DENTAL BUSINESS!

Plans Starting as low as ONLY $49.00 a month.

EXPRESS ANSWERING SERVICE
"WE ANSWER, WE DELIVER" FOR
YOUR CONTRACTING BUSINESS!
Phone Answering Service for Dental Services
In the field of dentistry, there is the need to have a 24/7 answering service based upon the fact that you never know when your patients are going to need you because of their tooth pain. Patients need to feel their dentist cares for them, and there will always be someone to whom they reach out to no matter the time of day. A first-rate dentist's answering service is absolutely essential for a modern day practice. Our representatives are trained industry specifics, so they can understand everything your clients' needs.
Did you know that over 80% of callers don't leave a voicemail but simply go on calling the next company on the list? Can you really afford to lose that business? How can you determine how many calls you have missed when you were busy with a current client?
Express Answering Service with 24/7/365 day service will make sure that all calls are answered. We are a professional, courteous answering service that prides ourselves on superior customer care. It is important for small businesses to minimize cost and maximize revenue. That's why with our call center services, you pay for only what you use. No hidden fees! It is our responsibility to customize our answering service so that it is tailored to the specific needs of your business.
This is what you will get from us:
24 Hour live answering service – 365 days a year!
Dedicated call center agents
Ideal for small, medium or large businesses
Advanced Technology & Security
Toll-free number included!
Let us provide your clients with the best customer service, while you provide them with the best dental service.
Request Your 14 Day Free Trial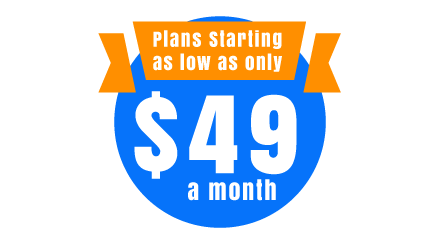 Start Your 14 Day Free Trial Today, Risk Free!!