EXPRESS ANSWERING SERVICE
"WE ANSWER, WE DELIVER" FOR
YOUR DOCTOR BUSINESS!

Plans Starting as low as ONLY $49.00 a month.

EXPRESS ANSWERING SERVICE
"WE ANSWER, WE DELIVER" FOR
YOUR CONTRACTING BUSINESS!
Phone Answering Service for Doctor Services
As a doctor, you care about your patients and you want to make sure that you hire a service to be dedicated listeners and follow all instructions when a patient calls in especially after business hours. Our professional staff is trained to be as helpful and respectful at all times. You will feel confident that you are putting your patient's calls in the hands of skilled and dedicated telephone answering agents who will resolve the issue. Treating patients with compassion and professionalism is what we are all about at Express Answering Service. We believe that you will find our answering service to be an excellent value and reduce your expenses.
Great customer service will determine the future of your company's growth.
As your medical answering services provider, our job is to help you deliver the care and attention your patients and staff need. We have the experience and skilled representatives to handle all your calls, and get you your messages in the form you prefer. It is our responsibility to customize our answering service so that it is tailored to the specific needs of your business.
This is what you will get from us:
24 Hour live answering service – 365 days a year!
Dedicated call center agents
Ideal for small, medium or large businesses
Advanced Technology & Security
Toll-free number included!
Contact us for a free 14 day trial today and let us provide your clients with the best customer service in your industry.
Request Your 14 Day Free Trial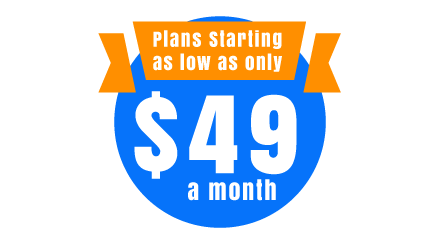 Start Your 14 Day Free Trial Today, Risk Free!!