EXPRESS ANSWERING SERVICE
"WE ANSWER, WE DELIVER" FOR
YOUR ELECTRICIAN BUSINESS!
Plans Starting as low as ONLY $49.00 a month.

EXPRESS ANSWERING SERVICE
"WE ANSWER, WE DELIVER" FOR
YOUR CONTRACTING BUSINESS!
Phone Answering Service for Contractors in Florida
Electricians work around the clock and never know when they will need to respond to an emergency. Are you tired of answering your own calls late at night because you offer 24-hour service? In the electrical industry, a significant amount of time is spent on the job which does not give you the opportunity to answer every call. This is where our call answering service plays a huge role in the expansion of your business.
Great customer service will beat your competition every single time!
By letting us handle your calls, you will be able to focus on delivering the best service to your clients. You will have one less thing to worry about and can use that time you spent on the phone, working on the field fixing your client's electrical problems.
Our 24/7/365 call answering service will ensure that there will always be a professional customer service representative, who is trained in your industry and will understand any problem your clients call about.
This is what you will get from us:

24 Hour live answering service – 365 days a year!
Dedicated call center agents
Ideal for small, medium or large businesses
Advanced Technology & Security
Toll-free number included!
Let us worry about your customer service calls so you can get back to doing the contracting work they hired you for in the first place.
Request Your 14 Day Free Trial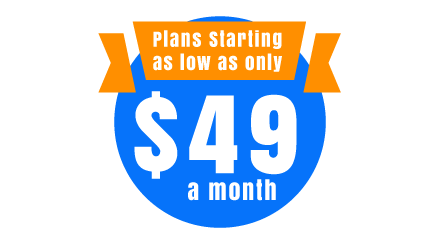 Start Your 14 Day Free Trial Today, Risk Free!!