EXPRESS ANSWERING SERVICE
"WE ANSWER, WE DELIVER" FOR
YOUR HEALTH INSURANCE BUSINESS!

Plans Starting as low as ONLY $49.00 a month.

EXPRESS ANSWERING SERVICE
"WE ANSWER, WE DELIVER" FOR
YOUR CONTRACTING BUSINESS!
Phone Answering Services for Health Insurance
80% of callers don't leave a voicemail, they simply call the next company on their list
As a health insurance agent, your time management is essential since you are constantly busy explaining all of the new healthcare laws through Obamacare. It is imperative that you hire the best answering service to not only serve your clients and potential new clients as well. Health insurance has become a topic that people are not well informed in the decision making process of what company fits their needs the best. At Express Answering Service, we will make sure that you never miss another call!
If you give us a try, you have nothing to lose and will gain a sampling of our professional center! With our 2 week trial, you will see why our system works! Other call centers may offer standardized health care service revenue that they expect their clients to fit into. It is our responsibility to customize our answering services to you so that it is always tailored to the specific needs of your business.
This is what you will get from us:
24 Hour live answering service – 365 days a year!
Dedicated call center agents
Ideal for small, medium or large businesses
Advanced Technology & Security
Toll-free number included!
Let us provide your clients with the best customer service, while you provide them with the best dental service.
Request Your 14 Day Free Trial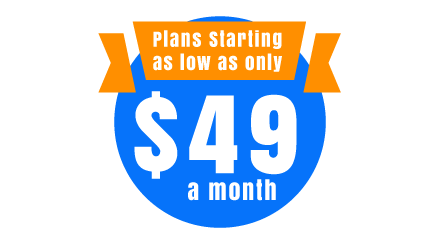 Start Your 14 Day Free Trial Today, Risk Free!!