EXPRESS ANSWERING SERVICE
"WE ANSWER, WE DELIVER" FOR
YOUR HOME SECURITY BUSINESS!
Plans Starting as low as ONLY $49.00 a month.

EXPRESS ANSWERING SERVICE
"WE ANSWER, WE DELIVER" FOR
YOUR CONTRACTING BUSINESS!
Phone Answering Service for Security Companies
As a security company, you are selling 24/7 reliability to your customers and failing to picking up the phone every single time it rings can, not only jeopardize your clients' safety, but also ruin your company's credibility.
Here at Express Answering Service, we pride ourselves on the fact that we have the systems and people in place so that you never miss a call! Poor customer service can rob you of business! Only a live call center can reassure your clients of having their family and home protected ! We want your business to be successful in selling piece of mind to your customers 24/7.
Did you know that over 80% of callers don't leave a voicemail but simply go on calling the next company on the list? Can you really afford to lose that business? How can you determine how many calls you have missed when you were busy with a current client?
Express Answering Service with 24/7/365-day service will make sure that all calls are answered. We are a professional, courteous answering service that prides ourselves on superior customer care. It is important for small businesses to minimize cost and maximize revenue.That's why with our call center services, you pay for only what you use. No hidden fees! It is our responsibility to customize our answering service so that it is tailor to the specific needs of your business. If you can dream it, we can do it.
This is what you will get from us:

24 Hour live answering service – 365 days a year!
Dedicated call center agents
Ideal for small, medium or large businesses
Advanced Technology & Security
Toll-free number included!
Contact us for a free 14-day trial today and let us provide your clients with the best customer service in your industry.
Request Your 14 Day Free Trial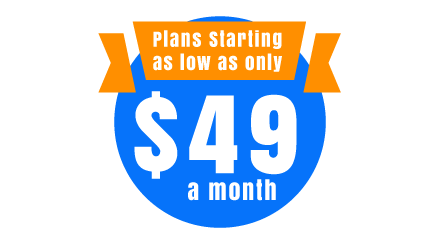 Start Your 14 Day Free Trial Today, Risk Free!!