EXPRESS ANSWERING SERVICE "WE ANSWER, WE
DELIVER" FOR YOUR INSURING BUSINESS!
Plans Starting as low as ONLY $49.00 a month.

EXPRESS ANSWERING SERVICE
"WE ANSWER, WE DELIVER" FOR
YOUR CONTRACTING BUSINESS!
Phone Answering Service for Insurance Agents
There is no doubt that the insurance industry is one of the most competitive businesses to be involved in. This is one of those businesses where, if no one is there to pick up the phone when the prospect calls, you just lost some potentially new business. In the homeowners insurance market a skilled answering service can make or break the ability to close a particular prospect. No answering service is going to be able to close the account on its own, but collecting the critical information about the prospect can be crucial.
No matter what kind of insurance agency you run, you know that one thing is true across the board: competition. Insurance businesses are constantly trying to beat out the competition with cheaper rates and stronger services. That's why with our call center services, you pay for only what you use. No hidden fees! It is our responsibility to customize our answering service so that it is tailored to the specific needs of your business.
Express Answering Service with 24/7 service will make sure that all calls are answered. We are a professional, courteous answering service that prides ourselves on superior customer care.
24 Hour live answering service – 365 days a year!
Dedicated call center agents
Ideal for small, medium or large businesses
Advanced Technology & Security
Toll-free number included!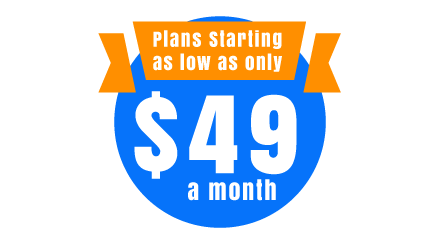 Start Your 14 Day Free Trial Today, Risk Free!!