EXPRESS ANSWERING SERVICE "WE ANSWER,
WE DELIVER" FOR YOUR LANDSCAPING BUSINESS!
Plans Starting as low as ONLY $49.00 a month.

EXPRESS ANSWERING SERVICE
"WE ANSWER, WE DELIVER" FOR
YOUR CONTRACTING BUSINESS!
Phone Answering Service for Landscaping Contractors in Florida
Landscaping is a more seasonal service. This means landscapers receive huge call volumes during the spring/summer season. You also receive a lot of after hour calls looking for quick price quotes not to mention calls from existing clients who have complaints or want changes to their service. This is when things tend to get complicated for you as a business owner who has to, not only take care of your business, but also pick up the phone to attend to your existing clients and bring in new customers. There's just not enough time in the day to deal with it all. Luckily we have the perfect solution for your call answering needs.
Don't lose clients go to your competition!
With landscaping, you can't really afford to let a potential customer leave to the next contractor on his list. Having a proper call answering solution to fill in that gap between availability and customer service, is key to surviving in your industry. We understand this situation and that is why we offer a tailored made call answering service for Landscaping companies like yours. Our representatives are trained industry specialists, so they can understand every your clients' needs.
This is what our Contractor Call Answering Service Includes:
24 Hour live answering service – 365 days a year!
Dedicated call center agents
Ideal for small, medium or large businesses
Advanced Technology & Security
Toll-free number included!
Contact us for a free 14-day trial today and let us provide your clients with the best customer service in your industry.
Request Your 14 Day Free Trial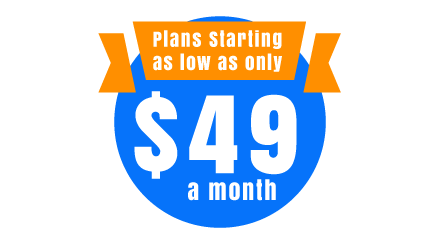 Start Your 14 Day Free Trial Today, Risk Free!!