EXPRESS ANSWERING SERVICE
"WE ANSWER, WE DELIVER" FOR
YOUR MEDICAL BUSINESS!

Plans Starting as low as ONLY $49.00 a month.

EXPRESS ANSWERING SERVICE
"WE ANSWER, WE DELIVER" FOR
YOUR CONTRACTING BUSINESS!
Phone Answering Service for Medical Services
At Express Answering Service, we handle all of your phone issues regarding patient questions, concerns and needs 24/7/365 days a year! All of our operators are highly trained and prepared to fulfill all of your patient's needs. We are committed to working with you to make sure that all of your patients needs are resolved. We treat your callers, whether urgent or routine, as you would and as if they were our own. Our knowledgeable answering service team are sensitive, courteous and aware of the uniqueness of your medical practice and will make sure that you never miss a call again!
All of our customer service representatives are trained in HIPAA (Health Insurance Portability and Accountability Act) procedures. We understand the importance of confidentiality in all aspects of business operations.
Express Answering Service will make sure that all calls are answered. We are a professional, courteous answering service that prides ourselves on superior customer care. It is important for small businesses to minimize cost and maximize revenue. That's why with our call center services, you pay for only what you use. No hidden fees! It is our responsibility to customize our answering service so that it is tailored to the specific needs of your business.
This is what you will get from us:
24 Hour live answering service – 365 days a year!
Dedicated call center agents
Ideal for small, medium or large businesses
Advanced Technology & Security
Toll-free number included!
Contact us for a free 14 day trial today and let us provide your clients with the best customer service in your industry.
Request Your 14 Day Free Trial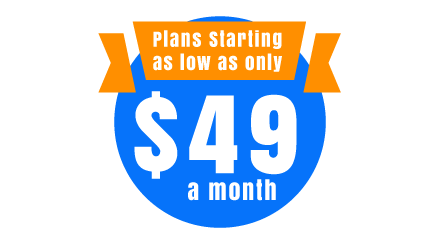 Start Your 14 Day Free Trial Today, Risk Free!!