EXPRESS ANSWERING SERVICE
"WE ANSWER, WE DELIVER" FOR
YOUR MENTAL HEALTH BUSINESS!

Plans Starting as low as ONLY $49.00 a month.

EXPRESS ANSWERING SERVICE
"WE ANSWER, WE DELIVER" FOR
YOUR CONTRACTING BUSINESS!
Phone Answering Service for Mental Health Services.
Your patients, whose rights to privacy are protected by law, deserve the best customer service possible. The professional team at Express Answering Service understands the importance of protecting patients' rights and will always answer the phone with respect and will take take detailed messages. Whether or not it is a simple message, or if an emergency arises that needs immediate attention, Express Answering Service will be there for your business. Our professional staff will ensure that every call is answered and its messages sent to you via email or text as quickly as possible! We take pride in our accuracy and rapid response to each call so that you are able to focus on your patient's' psychological needs. Our office is set up so that a person will answer and take your messages.
Our staff, equipment, applications, and procedures are HIPAA compliant. All medical answering service operators and virtual receptionists receive 80 hours of training followed by ongoing training. We will complete a Business Associate Agreement with you to comply with regulations. All personal health information (PHI) will be protected in accordance with HIPAA guidelines.
Express Answering Service will make sure that all calls are answered. We are a professional, courteous answering service that prides ourselves on superior customer care. It is important for small businesses to minimize cost and maximize revenue. It is our responsibility to customize our answering service so that it is tailored to the specific needs of your business.
This is what you will get from us:
24 Hour live answering service – 365 days a year!
Dedicated call center agents
Ideal for small, medium or large businesses
Advanced Technology & Security
Toll-free number included!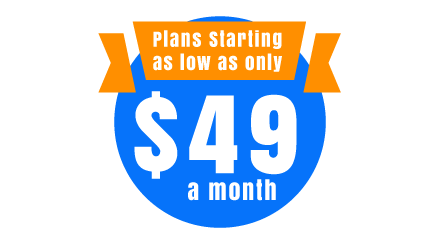 Start Your 14 Day Free Trial Today, Risk Free!!