EXPRESS ANSWERING SERVICE "WE ANSWER, WE
DELIVER" FOR YOUR MORTGAGE BUSINESS!
Plans Starting as low as ONLY $49.00 a month.

EXPRESS ANSWERING SERVICE
"WE ANSWER, WE DELIVER" FOR
YOUR CONTRACTING BUSINESS!
Mortgage Phone Answering Services
In the Mortgage industry missing one call can cost you big time. Unfortunately, in order to cut costs, Mortgage companies have turned to automated services that have made phone calls less personal, less informative, and more importantly less effective. That's where Express Answering Service comes in, with highly trained professionals we can handle any call, anytime, 24 hours a day 7 days a week.
Don't Keep Your Customers Waiting!
We can handle all of the main functions your Mortgage company provides, things like: live operator greeting for callers, transfers to appropriate representatives within your own company, processing customer requests directly, and much more.
When a company doesn't answer calls, potential are likely to call the next name on their list, we believe no-one should lose business over a missed call. So let Express Answering Services help you maximize your time, profits, and provide you with the confidence that no matter what time it is, both your existing and potential clients' needs will be answered.
Contact us today for a free two week trial and discover how many missed calls are turned into new opportunities. We tailor our services to your company's needs and promise 100% customer satisfaction and 100% efficiency with no hidden fees!
24 Hour live answering service – 365 days a year!
Dedicated call center agents
Ideal for small, medium or large businesses
Advanced Technology & Security
Toll-free number included!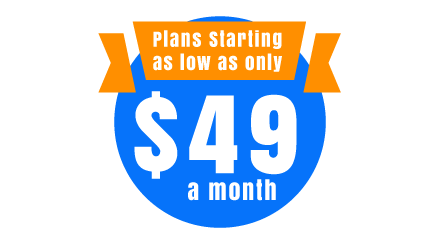 Start Your 14 Day Free Trial Today, Risk Free!!