EXPRESS ANSWERING SERVICE
"WE ANSWER, WE DELIVER" FOR
YOUR PAINTING BUSINESS!
Plans Starting as low as ONLY $49.00 a month.

EXPRESS ANSWERING SERVICE
"WE ANSWER, WE DELIVER" FOR
YOUR CONTRACTING BUSINESS!
Phone Answering Service for Home and Business Painters
As a painter, it really does not matter if you are a one-man operation or have several employees working for you; it's imperative that you never miss a call! While painting specialists are proficient with painting skills, they may not possess the same set of skills that a professional answering service representative may have. What happens when you are outside painting a home and your cell phone is ringing with a potential client? Let's face it. You will not be able to provide the customer service that person needs, and you may risk closing a new deal because you are busy attending another client.
Great customer service will determine the future of your company's growth.
As you expand your business to cover a larger area and bid on more potential jobs,, things start to get a bit more complicated for you. Being out on the field and making sure that you have someone picking up the phone every time it rings gets harder and harder. Not offering the best customer service can jeopardize the future of your company's growth. So, you need to make sure that you have the best answering service company taking care of all of your calls, while you focus on offering the best painting service in your area.
This is what you will get from us:

24 Hour live answering service – 365 days a year!
Dedicated call center agents
Ideal for small, medium or large businesses
Advanced Technology & Security
Toll-free number included!
Contact us for a free 14-day trial today and let us provide your clients with the best customer service in your industry.
Request Your 14 Day Free Trial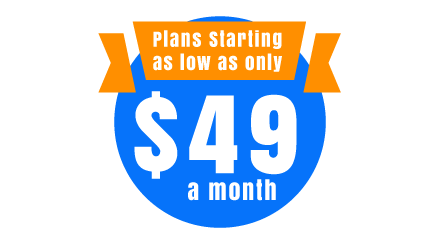 Start Your 14 Day Free Trial Today, Risk Free!!