EXPRESS ANSWERING SERVICE
"WE ANSWER, WE DELIVER" FOR
YOUR PHARMACEUTICAL BUSINESS!

Plans Starting as low as ONLY $49.00 a month.

EXPRESS ANSWERING SERVICE
"WE ANSWER, WE DELIVER" FOR
YOUR CONTRACTING BUSINESS!
Phone Answering Service for Pharmaceutical
The pharmaceutical industry is a volatile market that spends tremendous amounts of money and time testing products on research and development before getting FDA approval and moving into the marketplace. In order to increase productivity and minimize expenses, it's imperative to reduce operational costs. At Express Answering Service, our professional, courteous staff will answer the phone so that questions and concerns can be answered promptly and efficiently!
Great customer service will determine the future of your company's growth.
Show your customers that your company goes the extra mile for them by providing a warm voice to answer their calls after hours. Our agents are skilled in all aspects of customer service and are always ready to serve you and your customers. We can help you maintain your reputation of friendly service during your lunch breaks, after normal business hours, and on the weekend. Our agents will handle your customers as if they worked for your business. Your customer will notice an increase in the quality of service you provide.
This is what you will get from us:
24 Hour live answering service – 365 days a year!
Dedicated call center agents
Ideal for small, medium or large businesses
Advanced Technology & Security
Toll-free number included!
Let us provide your clients with the best customer service, while you provide them with the best pharmaceutical service.
Request Your 14 Day Free Trial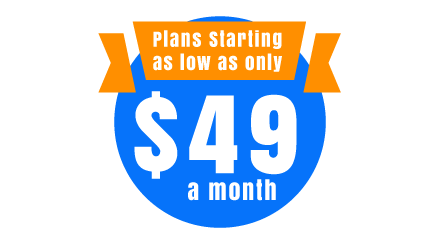 Start Your 14 Day Free Trial Today, Risk Free!!