EXPRESS ANSWERING SERVICE
"WE ANSWER, WE DELIVER" FOR
YOUR PROPERTY MANAGEMENT BUSINESS!
Plans Starting as low as ONLY $49.00 a month.

EXPRESS ANSWERING SERVICE
"WE ANSWER, WE DELIVER" FOR
YOUR CONTRACTING BUSINESS!
Phone Answering Service for Property Managers in Florida
80% of Callers Don't Leave a Voicemail, They Simply Call the Next Company on Their List
Property Managers generally should have 24/7/365 emergency maintenance accessible to tenants. Allow us to be your battlefront property management respondent service for maintenance calls, call screening and dispatch. Personal and property liability risk are inherent to property managers so after-hours calls must be handled quickly and efficiently.
It's simple, you provide us with your emergency list and we will only contact maintenance when a call matches your criteria, whereas all different decisions are sent to voicemail or asked to call back during regular business hours.
Express answering service knows that an efficient, well-handled call can mean the difference between losing a resident and gaining a new one by referral. We will give you peace of mind that this will always be our number one goal, so you can sleep in confidence.
This is what our Property Management Answering Service Includes:
24 Hour live answering service – 365 days a year!
Dedicated call center agents
Ideal for small, medium or large businesses
Advanced Technology & Security
Toll-free number included!
Let us worry about your customer service calls so you can get back to doing the contracting work they hired you for in the first place.
Request Your 14 Day Free Trial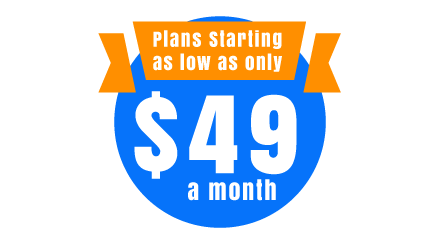 Start Your 14 Day Free Trial Today, Risk Free!!