EXPRESS ANSWERING SERVICE
"WE ANSWER, WE DELIVER" FOR
YOUR RESTORATION BUSINESS!
Plans Starting as low as ONLY $49.00 a month.

EXPRESS ANSWERING SERVICE
"WE ANSWER, WE DELIVER" FOR
YOUR CONTRACTING BUSINESS!
Phone Answering Service for Restoration Contractors in Florida
When someone is looking for a restoration contractor, they need him immediately, which means that if you are not available to pick up the phone at that particular time, you have lost their business. Not having a professional call answering service taking care of your clients can jeopardize the growth of your company and can even affect the way people rate your business.
Great customer service is essential for beating your competition.
In such a competitive industry like Restoration Contracting, you can't really afford to lose a potential customer by having them call the next contractor on his list. Having a proper call answering solution to fill in that gap between availability and customer service, is key to surviving in your industry. We understand this situation and that is why we offer a tailor made call answering service for restoration companies like yours. Our representatives are trained industry specialists, so they can understand all of your clients' needs.
This is what you will get from us:

24 Hour live answering service – 365 days a year!
Dedicated call center agents
Ideal for small, medium or large businesses
Advanced Technology & Security
Toll-free number included!
Contact us for a free 14-day trial today and let us provide your clients with the best customer service in your industry.
Request Your 14 Day Free Trial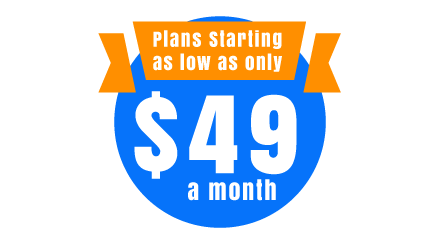 Start Your 14 Day Free Trial Today, Risk Free!!