EXPRESS ANSWERING SERVICE
"WE ANSWER, WE DELIVER" FOR
YOUR TRANSPORT BUSINESS!

Plans Starting as low as ONLY $49.00 a month.

EXPRESS ANSWERING SERVICE
"WE ANSWER, WE DELIVER" FOR
YOUR CONTRACTING BUSINESS!
Phone Answering Service for Transport Services
80% of callers don't leave a voicemail, they simply call the next company on their list.
No matter if your business deals with medical, airport, or general transport, you want to make sure that you never miss a call. Here at Express Answering Service, our professional and courteous staff members will always follow your protocol in delivering your messages. Your clients will always reach a "live" operator 24/7/365 days per year. Considering the competition in your industry, it's vital that you get your messages via email or text asap. Otherwise, potential clients will contact the next transport service on their list.
Provide your customers with seamless service around the clock, while saving your business from handling calls at night that can be taken care of in the morning. Our agents are skilled in providing callers with the comfort of knowing you will be contacted at the appropriate time with an urgent message. Rest easy after your office closes, knowing that your customers will be helped around the clock and that you will be contacted in a necessary situation.
Express Answering Service with will make sure that all calls are answered. We are a professional, courteous answering service that prides ourselves on superior customer care. It is our responsibility to customize our answering service so that it is tailored to the specific needs of your business.
This is what you will get from us:
24 Hour live answering service – 365 days a year!
Dedicated call center agents
Ideal for small, medium or large businesses
Advanced Technology & Security
Toll-free number included!
Contact us for a free 14 day trial today and let us provide your clients with the best customer service in your industry.
Request Your 14 Day Free Trial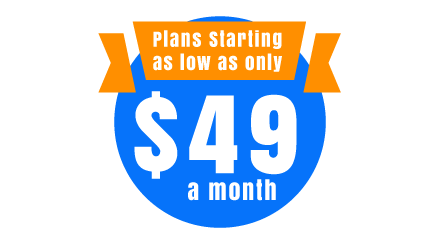 Start Your 14 Day Free Trial Today, Risk Free!!